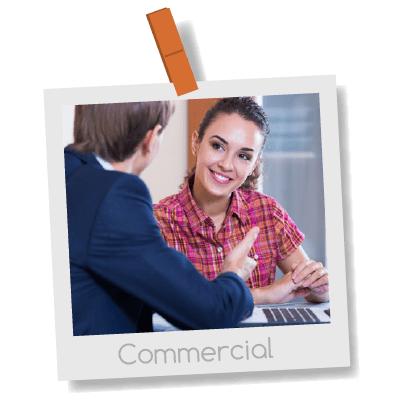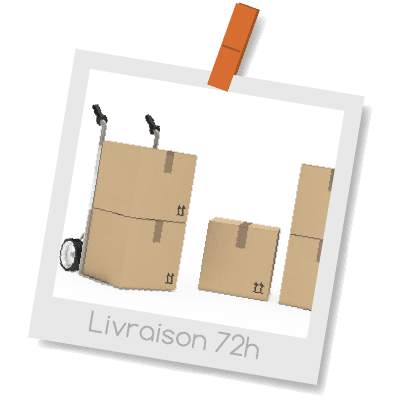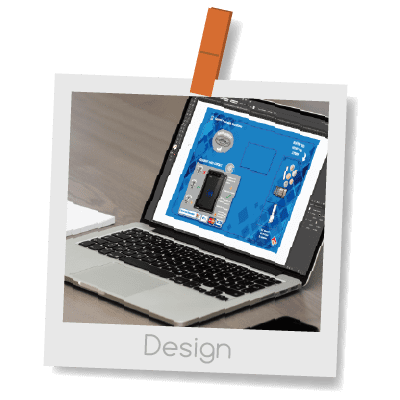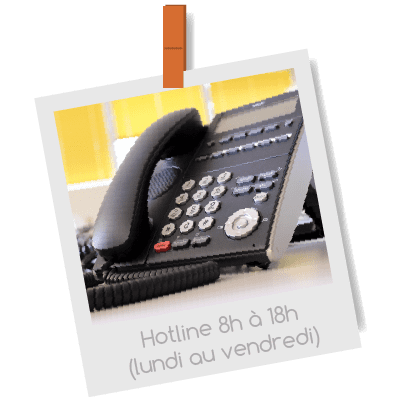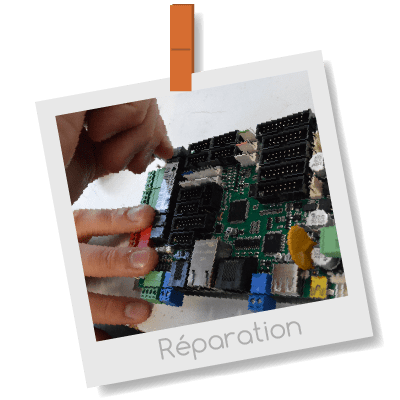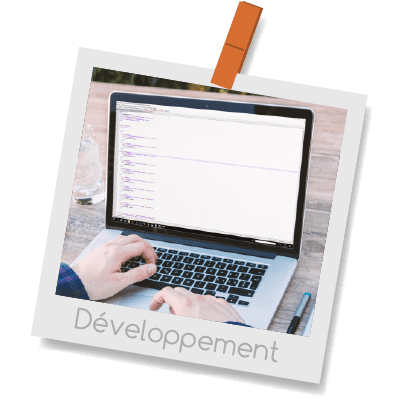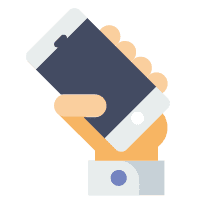 Hotline :
CKSQUARE is staffed by 4 dedicated people, Monday to Friday, 8am to 6pm non-stop.
4 people in the morning / and 8 people in the afternoon thanks to the workshop team!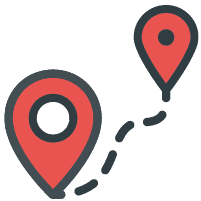 Remote assistance :
CKSQUARE invests in remote connection tools, and thanks to our kiosks' web interface, we can take control, diagnose and troubleshoot your device. This avoids the need for a technician to travel to the site, and allows you to order spare parts if required.
+ MORE THAN 60% OF PROBLEMS SOLVED IN 2018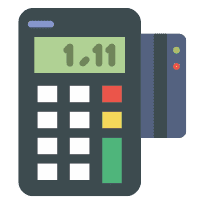 Credit card payment terminal breakdown service :
As an essential peripheral to the operation, CKSQUARE has set up 1 dedicated person to take charge of all bank terminals as soon as they are received, with the aim of returning them the same day after repair and programming.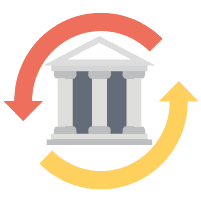 communication system troubleshooting :
Our interface enables us to quickly verify a situation and resolve over 85% of connection incidents with the bank.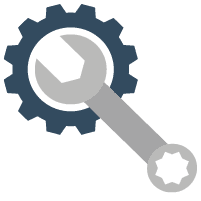 Repair of electronic equipment and boards :
We repair all our equipment in our workshop, and offer competitive packages.
As a last resort, we offer a quotation for new equipment.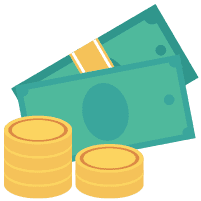 Training:
We offer technical and commercial training in electronic payment systems.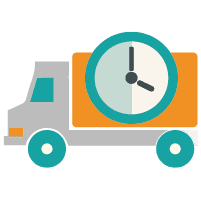 24h express delivery:
CKSQUARE has chosen UPS as its delivery partner for all its packages with the UPS EXPRESS formula.
Monday to Friday, pick-up before 4pm, delivery Monday to Friday at your home or at a relay point.
1 person dedicated in the morning to live tracking of parcels sent the day before, in liaison with UPS for optimal parcel delivery.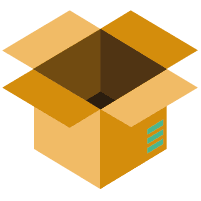 Ordering:
All orders for new equipment or equipment under warranty, placed before 1pm, are dispatched the same day* and delivered the day after collection before 12pm.
(TNT Express formula)
*depending on available stock and information needed to prepare the order